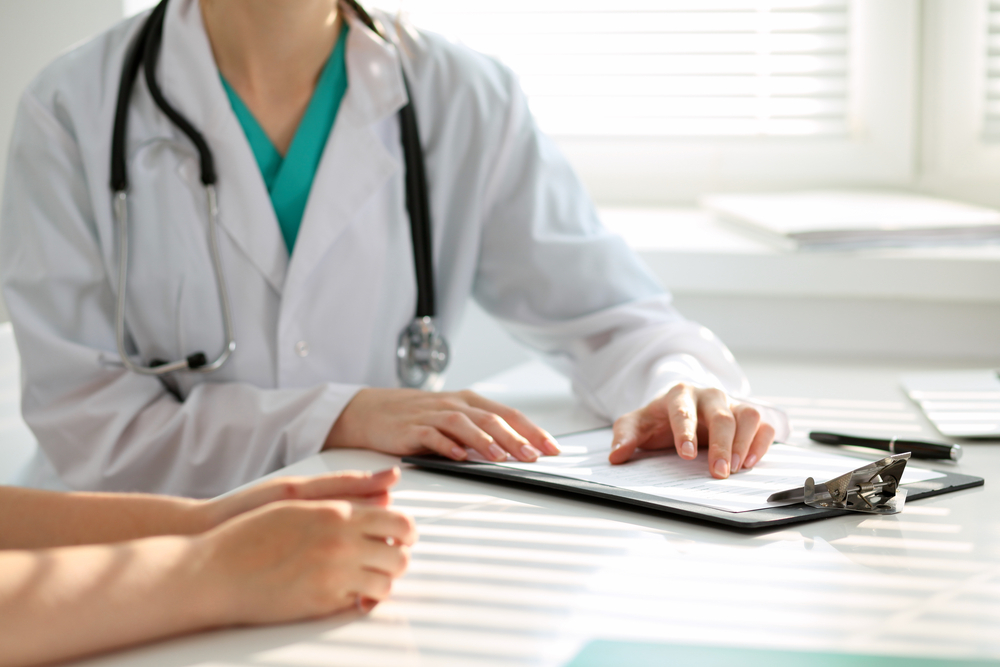 The Case for Culture
By &nbsp| April 18, 2019
Is defining company culture important? According to a recent article published in Forbes Magazine, yes, it is.
According to Forbes, many companies take defining their culture too casually. Either they don't define what culture they want to create, or they try to force a culture when it just doesn't fit.
Forbes cautions companies from focusing on catchy slogans and trendy benefits as definitions of culture but instead suggests that companies dive a little deeper into developing this critical component.
To be successful in defining company culture, an organization's mission and vision must be clearly defined. Then, the leadership must be dedicated to bringing that culture to life with those tenets in mind, Forbes reports.
Joseph Raymond, president of Axis Neuromonitoring, agrees.
"For many companies, unfortunately, defining culture can be an afterthought," he said.
That's why Raymond and other members of his leadership team at Axis Neuromonitoring have put creating a company culture at the forefront of their operations.
"If you do not specifically define the culture you want for your company, one will still develop. It just may not be the one you want," Raymond said.
The company, located in Richardson, Texas, offers intraoperative neurophysiological monitoring during surgeries.
As part of neuromonitoring, technologists from Axis, along with their interpreting physicians, monitor diagnostic equipment, such as electroencephalography machines and electromyography devices, during surgical procedures. Neuromonitoring is used in a wide array of surgeries, including spinal and brain surgery, urological procedures and orthopedic operations.
"Neuromonitoring should be a critical part of any operating room; it gives surgeons real-time insight into what is happening to their patient during a procedure," Raymond said.
So, how does that relate to company culture?
"Working to create a specific company culture allows us to say what we want to be and gives us the ways to get there. It allows us to define protocols and procedures that reflect our desire for excellence - both in and out of the operating room," Raymond said.
To that end, Raymond sets the example for others to act with drive and ambition, and he has challenged team members to exceed expectations and set new standards in both health care and customer service.
One way Axis Neuromonitoring is setting itself apart is by making training a priority. Axis technologists - the group of highly trained individuals who are operating and monitoring the diagnostic devices in the operating room - receive more training than those at other neuromonitoring companies.
Additionally, Axis technologists have greater access to the company's clinical leadership.
"Our ratios between technology and our clinical director are smaller than many other companies, which means better support in the field," Raymond said.
By investing in education and better ratios, Axis has created a culture of support for its staff.
"Making sure the individuals on the front lines of the organization have the support they need is very important - not only for them as a team member, but also for the physicians and patients they serve," Raymond said.
Outside of the operating room, Axis employees in other departments, such as billing and patient advocacy, have the same support.
"We believe in a culture of education and coaching and have seen it pay off in low turnover rates," Raymond said.
The company's dedication to education goes even beyond its doors.
"Making physicians, hospitals and other clinicians aware of the benefits of neuromonitoring is also a critical piece of what we do," Raymond said.
Neuromonitoring during surgical procedures is important, Raymond said; conventional methods of patient monitoring during surgery, such as wake-up testing, can be adversely affected by anesthesia and may not reveal the whole picture of what is going on with a patient.
"Letting physicians, hospitals and even insurance companies know what we do and how it can reduce both physician and hospital liability in case something goes wrong is a large part of what we do, too," Raymond said.