We Guide an Exceptional Team on Stable, Consistent, Experienced Leadership
AXIS Neuromonitoring's leadership team is focused on providing the highest quality of intraoperative neurophysiological monitoring (IONM) to the state of Texas. It is the goal of AXIS' leadership team to educate the industry on the benefits of IONM, improve patient outcomes and reduce the cost of care due to re-operations, reduced recovery times and rehabilitation, and litigation. The leadership team has more than a combined 60 years of experience in the IONM industry, and because of this expertise is able to offer a unique perspective to their surgeon and hospital clients.
It is of the utmost importance to the leadership team that they are able to differentiate AXIS Neuromonitoring from other IONM companies. They strive to make a difference by developing a trusting relationship with surgeons, hospitals, and insurance payors; by being transparent, making sure they are in compliance, and by always adding value.
Meet the Team...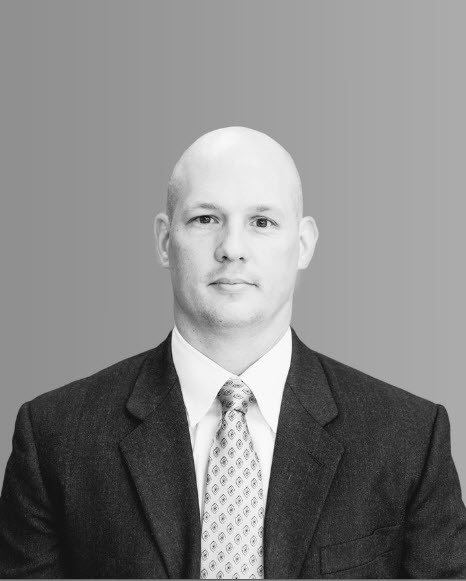 Joseph Raymond
President
In a company known for innovation in the neuromonitoring healthcare industry, Joseph Raymond is the type of leader who sets an example for others by striving to live up to high personal goals with integrity and drive. Leading by example, Joseph encourages AXIS team members to exceed even the highest expectations and to set new standards for ultimate customer service.
As president of AXIS Neuromonitoring, Joseph sees an opportunity to enhance patient care and reduce healthcare costs by educating physicians, hospitals and other clinicians on the benefit of having an elite and highly educated group of intraoperative neuromonitoring technologists working as an integral part of the team in the operating room.
With more than 21 years in the intraoperative monitoring industry, Joseph has seized the opportunity to make a difference for patients and caregivers, by focusing on healthcare compliance, education, quality, policy and procedures, and driving ultimate customer service. Joseph was responsible for the completion of the process for one of the first intraoperative monitoring companies in the U.S. to achieve Joint Commission accreditation. From patient care to back-end office systems, Joseph has worked to improve and standardize processes and procedures that allow intraoperative neuromonitoring companies to achieve quality measures that positively impact patient care.
Besides being a leader in the IONM industry, Joseph is also an experienced Certified Neurophysiological Intraoperative Monitoring technologist (CNIM), Certified in both Healthcare Compliance and HIPPA Compliance and holds an MBA.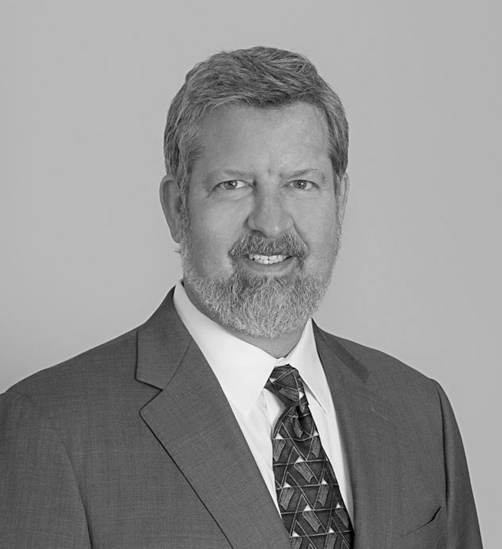 Lee Traweek
Founder & Chief Executive Officer
Lee Traweek brings to the neuromonitoring industry decades of healthcare leadership and innovative expertise that allows him to pursue his passion for delivering ultimate patient care, building strong and mutually beneficial Hospital and Surgeon relationships, and industry advocacy within the business of healthcare. A history in the operating room working in technology earned Lee a unique perspective on the possibilities for advancement in delivering better patient outcomes, while also gaining an astute understanding of the hospital and surgeon's predicament of delivering our common goals of better patient outcomes in an economic manner.
Seeing a need for a dramatic increase in the quality of IONM patient care at the bed-side level and with hospitals, surgeons, and payors, Lee started AXIS Neuromonitoring in 2011 with the goal of developing patient first partnerships with hospitals in order to provide preeminent neuromonitoring care. AXIS Neuromonitoring brings patient-first dedication to the operating room; staffing dependable, dedicated teams to serve patients, physicians, and other healthcare team members with integrity, accountability, and respect.
Lee is a national advocate for intraoperative neuromonitoring as a way to help increase patient care and works tirelessly to educate physicians, hospital systems, payors, and others in the healthcare industry about the importance of intraoperative neuromonitoring in better patient outcomes while reducing healthcare costs.
Along with Lee's decades of healthcare leadership, he was an ASNM board member and currently is a Chair of the ASNM Representation, Advocacy committee, a member of the ASET Government Action Committee, founding a national IONM trade association along with previously holding a Certified Medical Coder certification. Lee works with many of the nation's IONM industry leaders, AMA, and CMS to continue to provide the highest level of intraoperative monitoring both ethically and affordably.